Die Roter Stern Einzeigeruhr Solo hat ein Handaufzugskaliber von Luch (1801.1). Das gleiche Kaliber wird auch in der "normalen" Einzeigeruhr von Luch verbaut (siehe Luch Einzeiger). Die Uhr hat ein sehr gutes Laufverhalten. Mit einer mittleren Abweichung von nur 19 Sekunden, kann man sie im Rahmen der eigenen Möglichkeiten ziemlich genau ablesen.
Die Uhr wurde mir freundlicherweise von Poljot24.de zur Verfügung gestellt. Dort finden Sie auch weitere technische Daten.
Die Uhr ist wegen ihrer ungewöhnlichen Form ein echter Hingucker. Selbst das Zifferblatt weicht von der üblichen Einteilung ab. Die kleinsten Teilstriche haben einen Abstand von zwei Minuten. Man braucht etwas Übung, aber nach einiger Zeit gewöhnt man sich daran.
Hier noch ein paar Bilder von Uhr und Verpackung.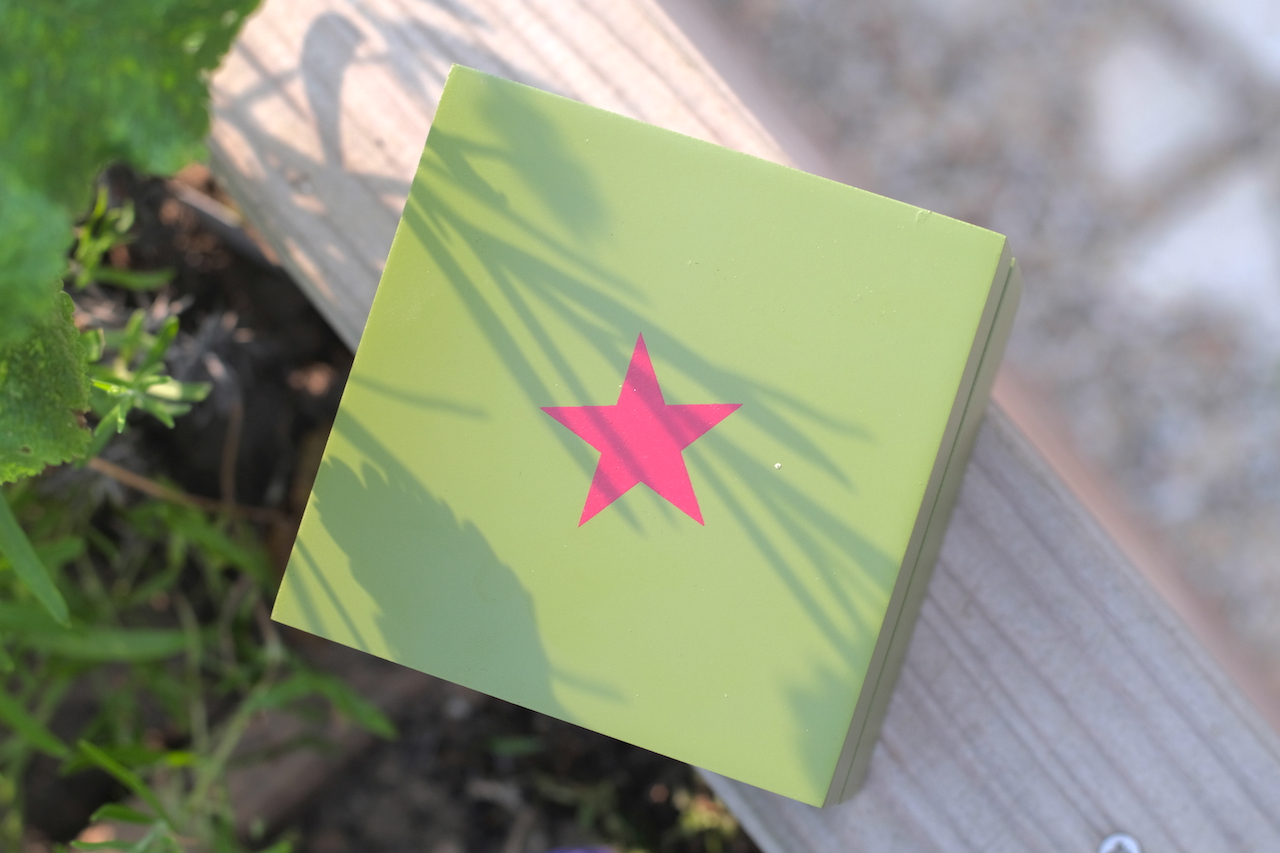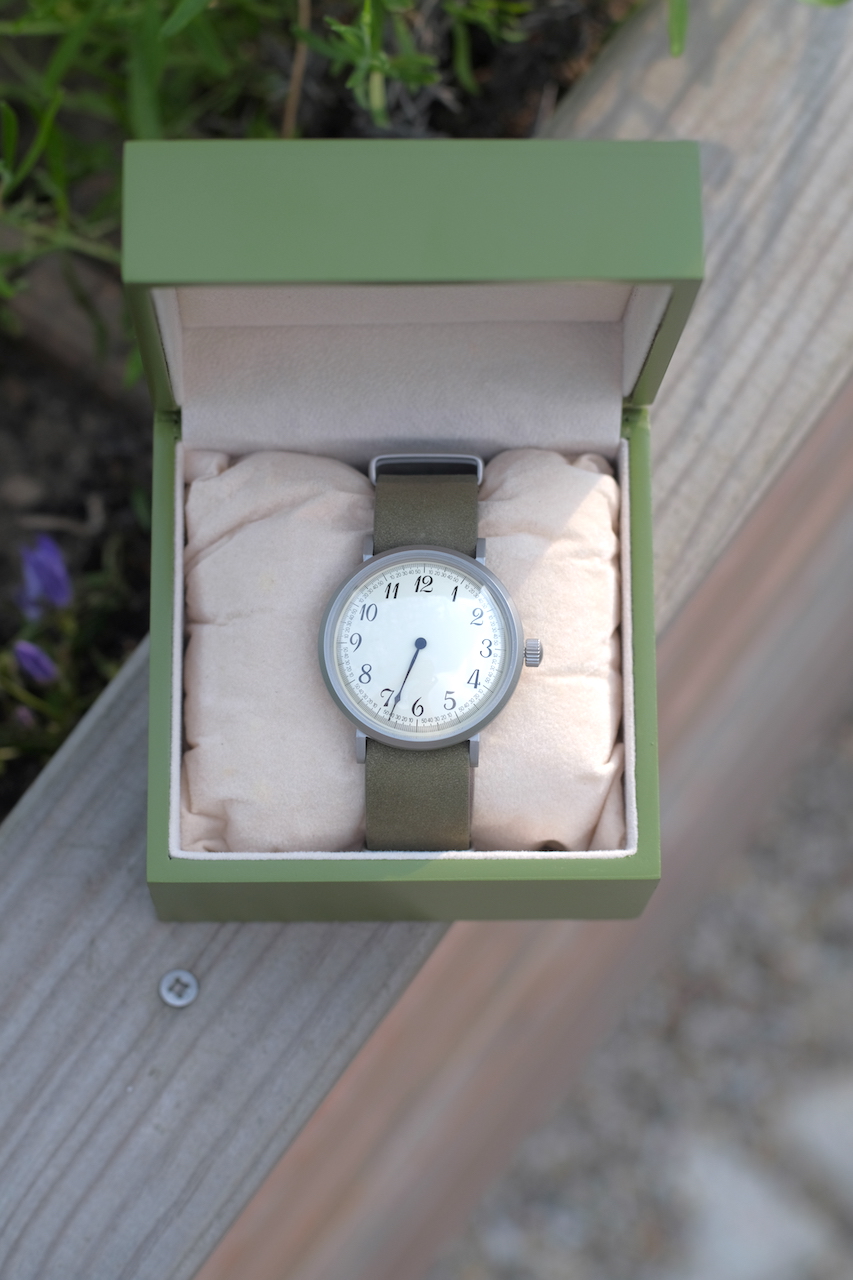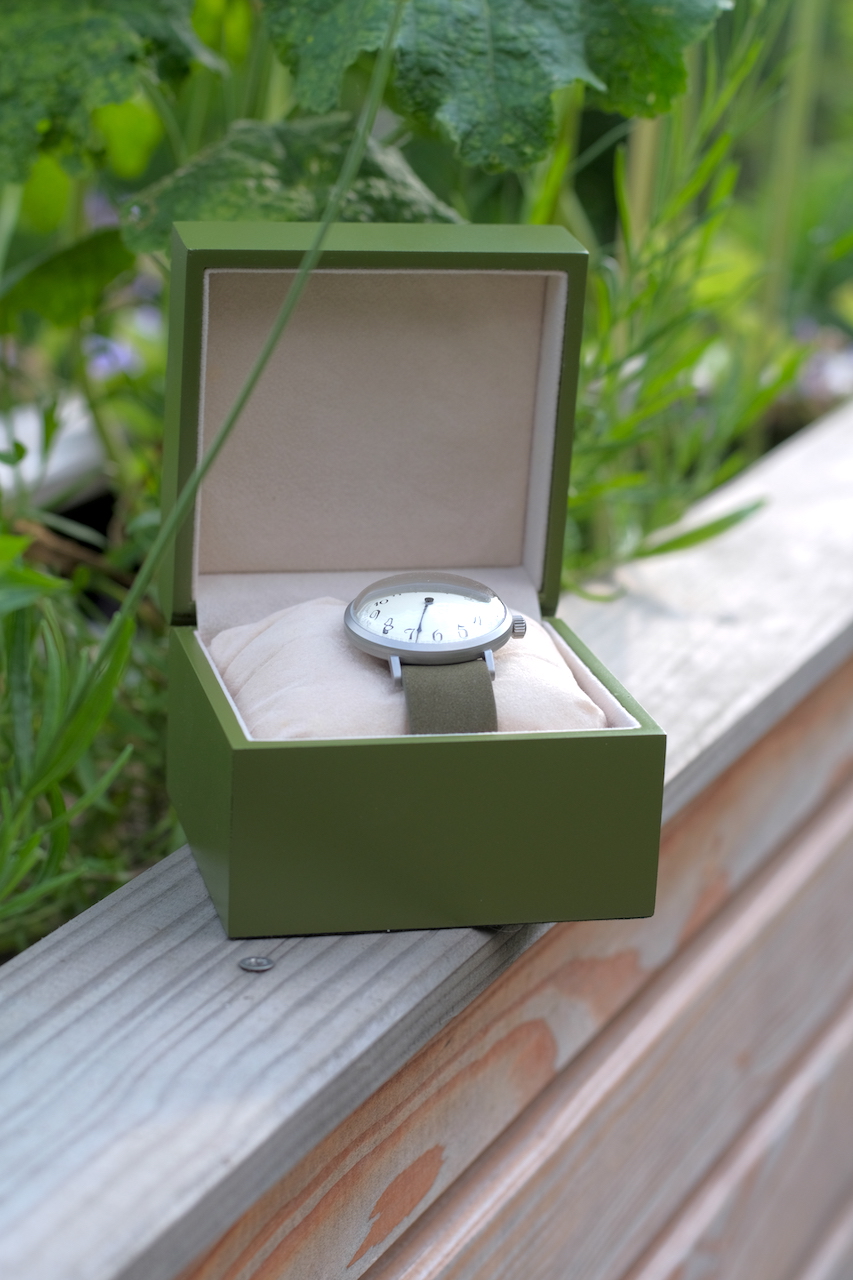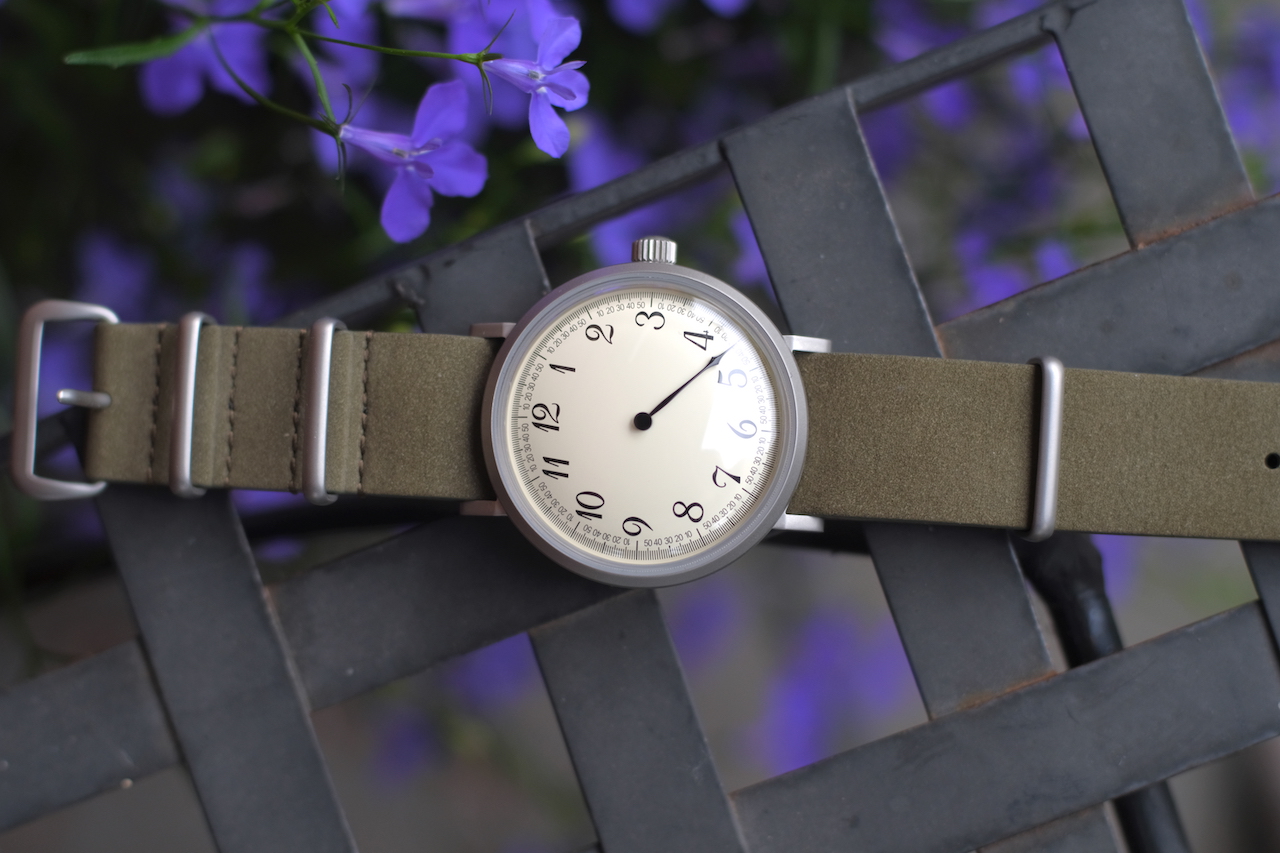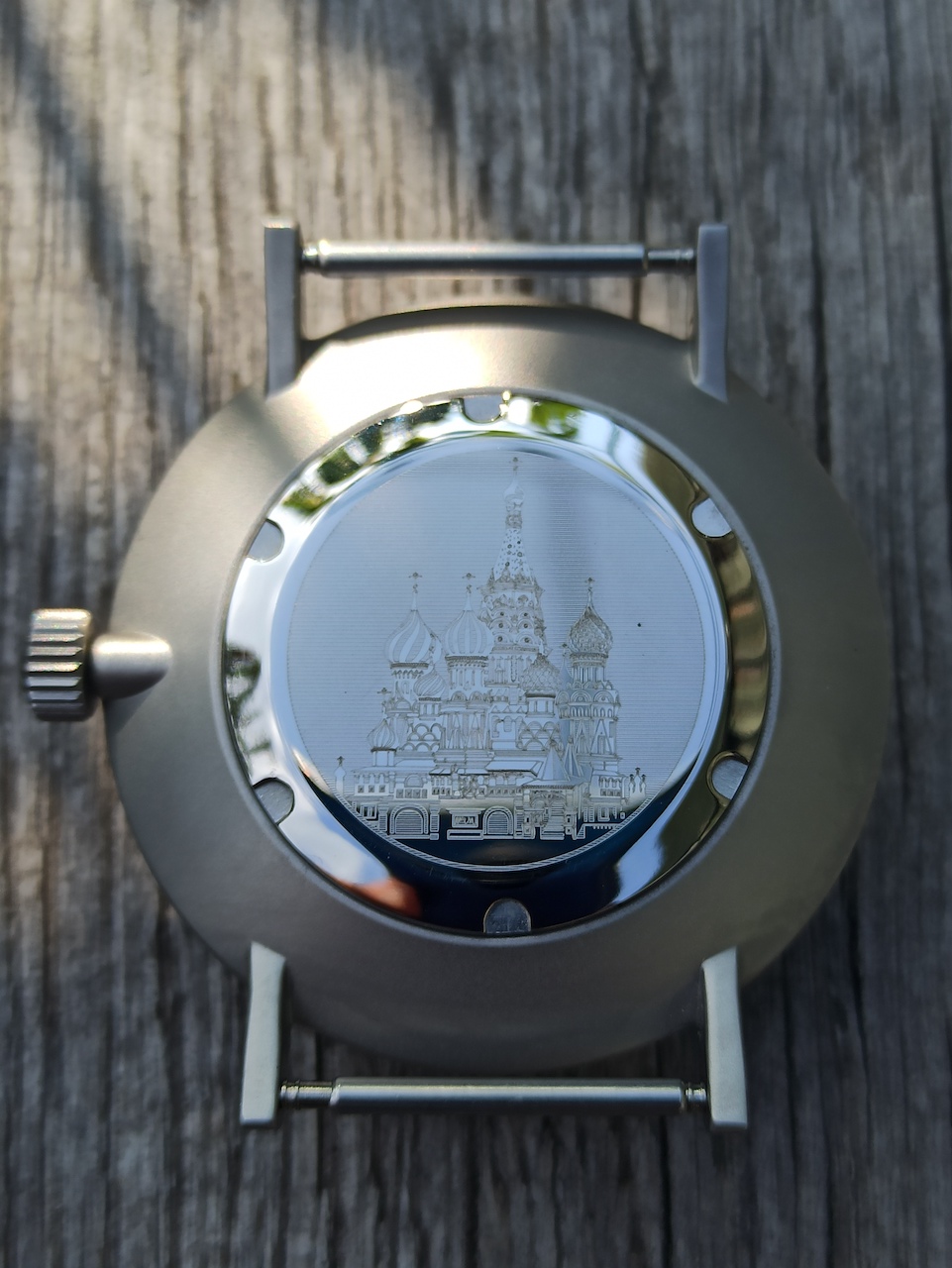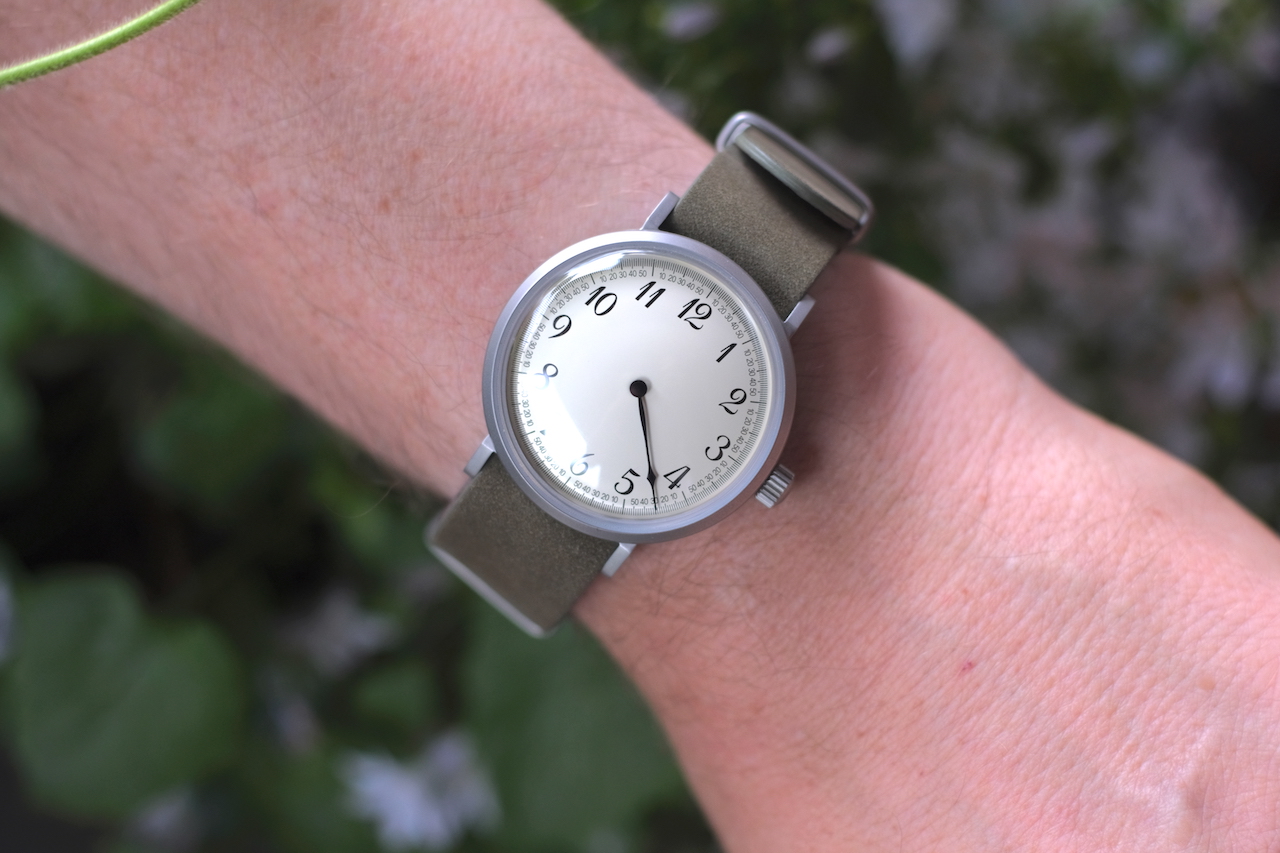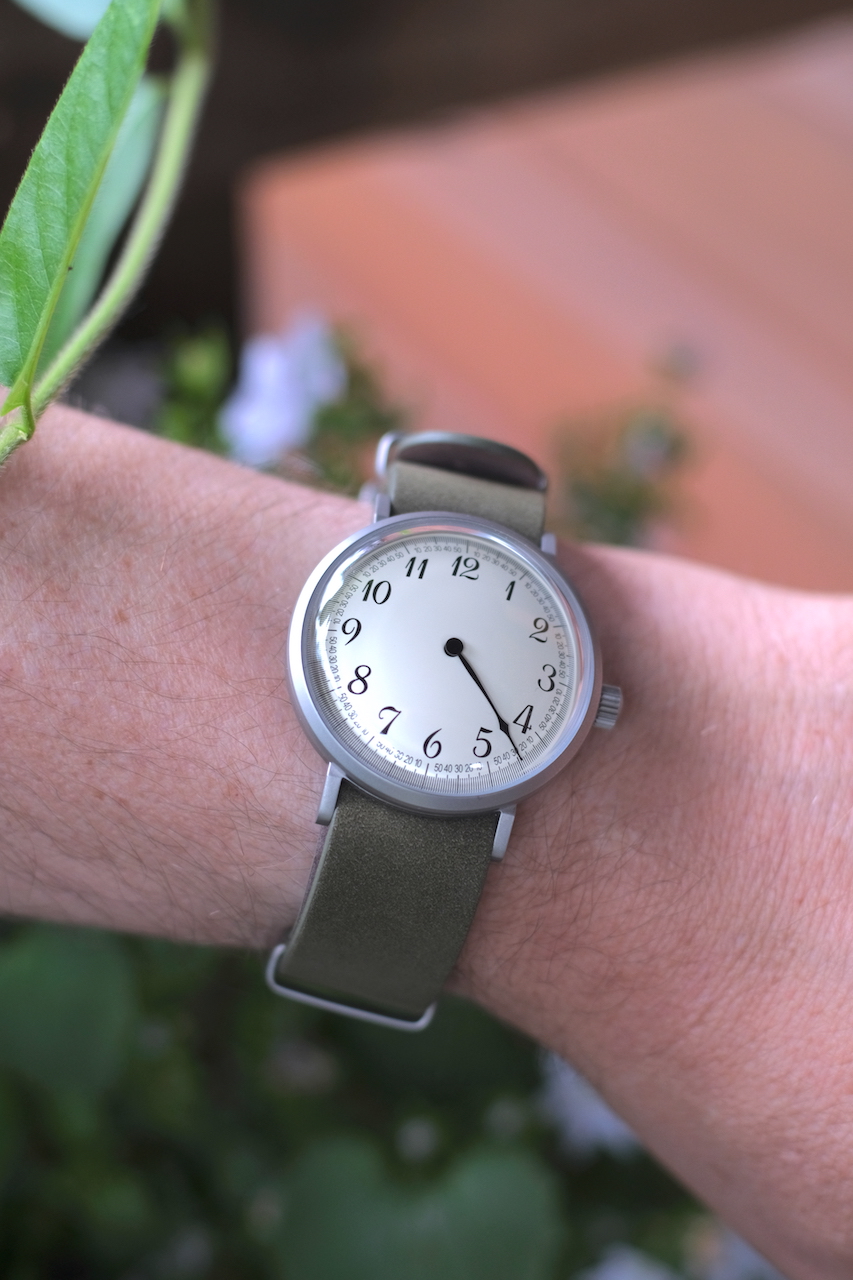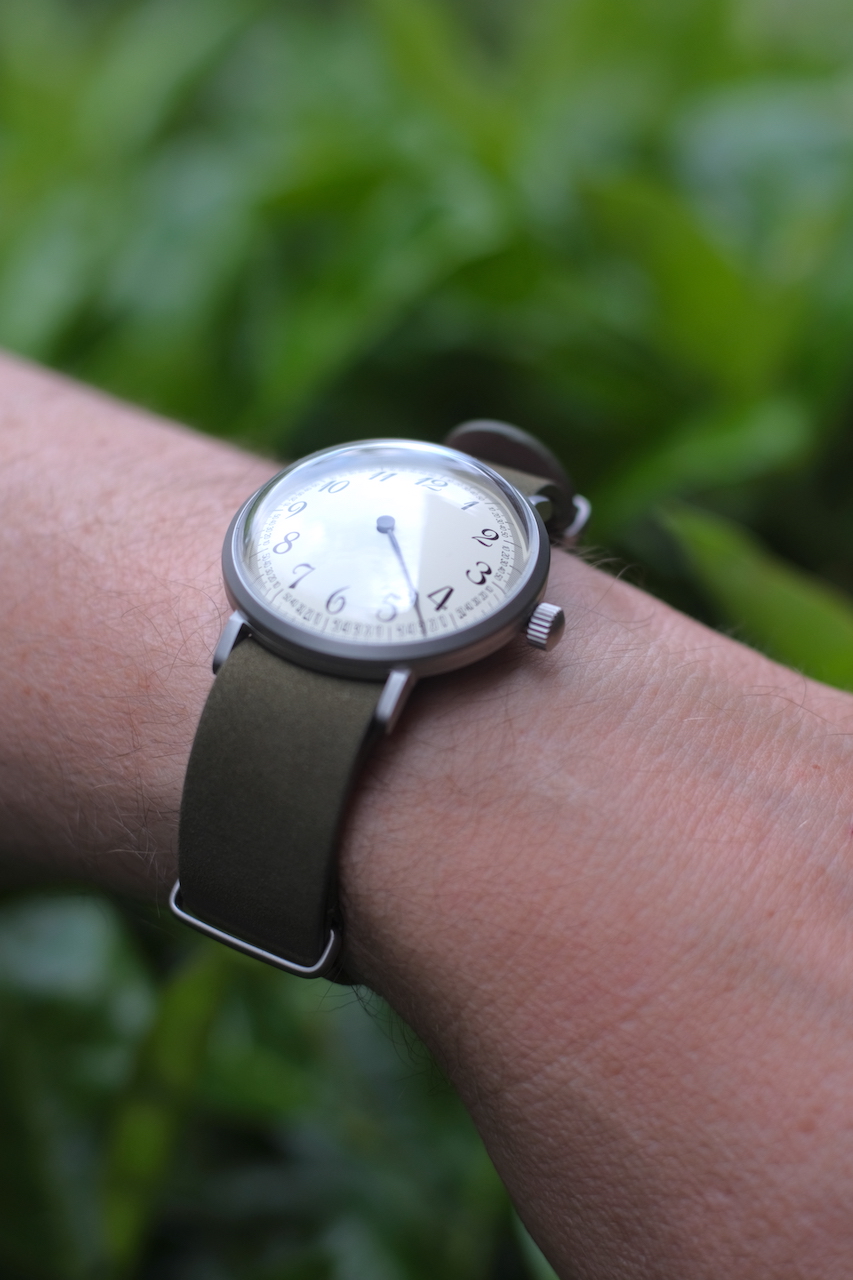 The Red Star Solo single-handed watch has a hand-wound caliber from Luch (1801.1). The same caliber is also used in the "normal" single-handed watch from Luch (see Luch single-handed watch) The clock has a very good running behaviour. With an average deviation of only 19 seconds, it can be read off fairly accurately within the limits of your own capabilities.
.
The watch was kindly provided to me by Poljot24.de. There you will also find further technical data.
The watch is a real eye-catcher because of its unusual shape. Even the dial deviates from the usual division. The smallest graduation lines have a distance of two minutes. You need some practice, but after some time you get used to it.
Here are some more pictures of the watch and the packaging.